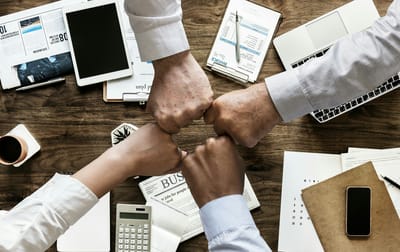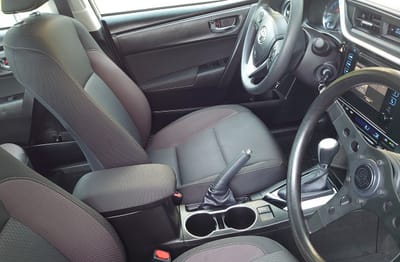 Ace driving school is state approved testing location, we provide State Test and adult driving training. We offer our students quality drivers' education and training at affordable rates.
Ace is dedicated to preparing new drivers with the knowledge and experience necessary to qualify for a Washington State driver license on their first attempt. We offer the best experience at the most competitive price.
The one-stop experience provides you with the most convenient, fast and solid driving training. On the basis of the study and training of the trainees prescribed by the state government, the school will also strengthen the driving weaknesses of the trainees according to different people. Safe driving will make your journey of life smooth all the way. To this end, our instruction car is equipped with a professional dual steering wheel, braking system, accelerate to protect your driving training.